We are open today until 3pm.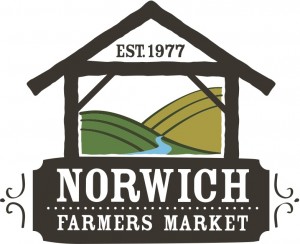 The outdoor Norwich Farmers' Market is opening this Saturday, May 9th!
You can now place your order on-line and we will have your order all bagged up and labeled for pick up at the market.   You can also call us with you order as well.
There are new protocols in place for how the Market will operate so please check on their website for more details.