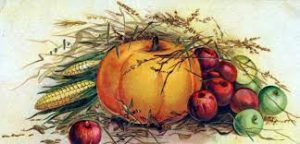 What a weekend!    Thank you Dartmouth Parents and Families as well as all of our other customers who joined us this weekend!  We sincerely appreciate it!
We now have to recover. We don't want to close completely today but we can't be open completely either.
So…….  We are going to be open for on-line ordering only today.