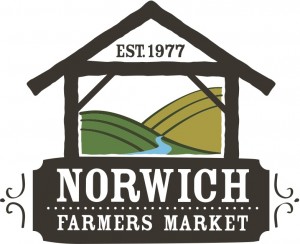 Yesterday was the last market of the outdoor season for the NFM for 2019.  We want to thank all of our customers for their patronage over the spring, summer and autumn months at our stall at the market.
We were pleased that yesterday turned out to be a nice brisk sunny day!  Previous years have sometimes yielded snow, sleet, wind and rain for the final market.
We look forward to the 2020 season that commences on the first Saturday of May.  Until then please visit us in Hanover!
The Holiday season is now approaching……