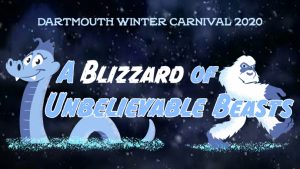 Happy Winter Carnival Weekend!
The winter snows have heeded the call and arrived.
I don't know if you would call him a beast but I have always been partial to the frost giant.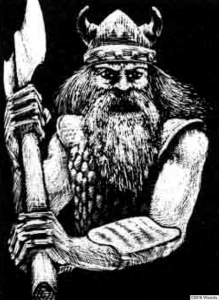 If the freezing rain and snow become too much please drop by for some sustenance.   We'll put you right before going back out to brave the blizzard beasts.