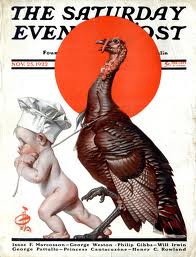 If you are still looking for a Thanksgiving pie to buy today we will be posting the ones we have available during the course of the day.
As soon as they come out of the oven we'll make them available for sale on-line.
To everyone who ordered a pie, dessert or fine baked good from us this season-
THANK YOU!
And to everyone –  HAPPY THANKSGIVING!