We will be closed today in observance of Labor day.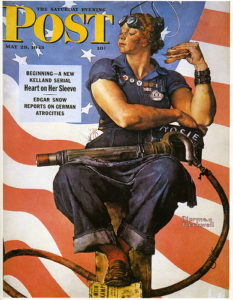 We'll re-open tomorrow at our usual time and the indoor cafe WILL BE OPEN!
Speaking of working , if you read the Valley News yesterday you would have seen on the front page a picture of my amazing co-baker, Lauren.  She is the early bird in the bakehouse.
Happy Labor Day!