UMPLEBYS_BAKERY_EMPLOYMENT_APPLICATION_ver_2021.pdf (34.4 KiB)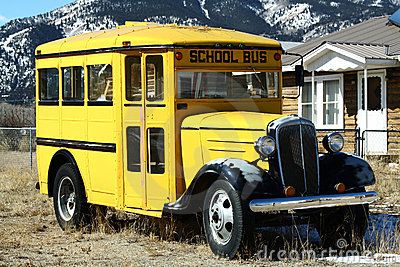 We come to that time of year when some of our terrific staff head back to school for the fall.  We are looking for new folks to work with us for the late summer / fall season.
If interested please fill out  an application and either drop it in the mail, drop it off here or send it to us via email.  We look forward to meeting you!