Want a Free Umpleby's Pastry?    We are collaborating with the Howe Library to bring awareness to censorship during Banned Books Week (Sept. 18 – 24)
Go to the Howe Library Reference Desk and inquire with the Librarian about the significance of Banned Books Week.  They will explain as well as answer any and all your questions and in return will give you a voucher good for a free Umpleby's pastry now through October 1st!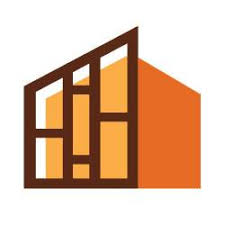 Feed your mind as well as your body!