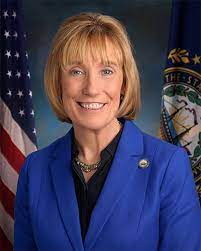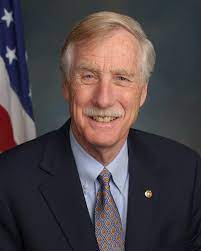 We were very pleased that Senator Hassan of NH and Senator King of Maine took some time out of their busy campaign schedules and dropped by the cafe to visit with our customers yesterday!!!
I also want to thank the patronage of the Dartmouth Democratic Club for their support of the two senators and for dropping by the cafe as well!!
Election day is this Tuesday!! Don't forget to VOTE!!